How Can We Help You?
Integrated Management Strategies provides an array of capabilities and develops strategies tailored to resolving the critical business needs of federal and commercial clients. We take pride in cultivating relationships, earning our clients' trust, and achieving an understanding of the complete picture for each challenge we face. Our expertise includes: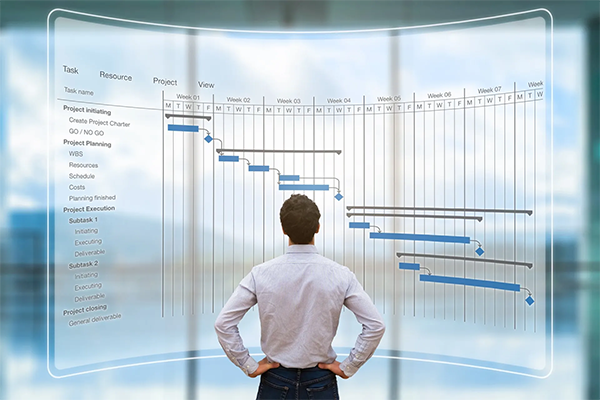 Solution Areas - NAICS Codes & Descriptions:
236220 - Commercial and Institutional Building Construction
541310 - Architectural Services
541519 - Other Computer-Related Services
541611 - Administrative Management & General Management Consulting Services
541613 - Marketing Consulting Services
541618 - Other Management Consulting Services
541690 - Other Scientific & Technical Consulting Services
561110 - Office Administrative Services
541512 - Computer Systems Design
236220
484210 - Used Household and Office Goods Moving
541310
541330 – Engineering Services
561210 – Facilities Support Services
561920 – Convention and Trade Show Organizers
611430 – Professional and Management Development Training
621999 – All Other Miscellaneous Ambulatory Health Care Services
622110 – General Medical and Surgical Hospitals
624190 – Other Individual and Family Services
Health Management Consulting
Health Care Disparity Initiatives
Medical Coding Services
Medicaid and Medicare Expertise
Process Evaluation and Improvement
Staffing Support
Wellness and Health Promotion Programs
Program Planning and Management
Quality Improvement and Compliance Management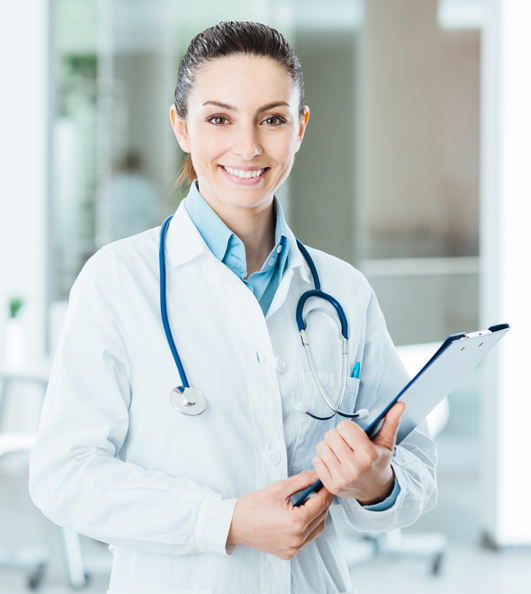 Organizational Development
Performance Management
Strategy and Action Planning
Technical Assistance and Training
Leadership Development and Coaching
Organizational and Individual Assessments
Change and Transition Management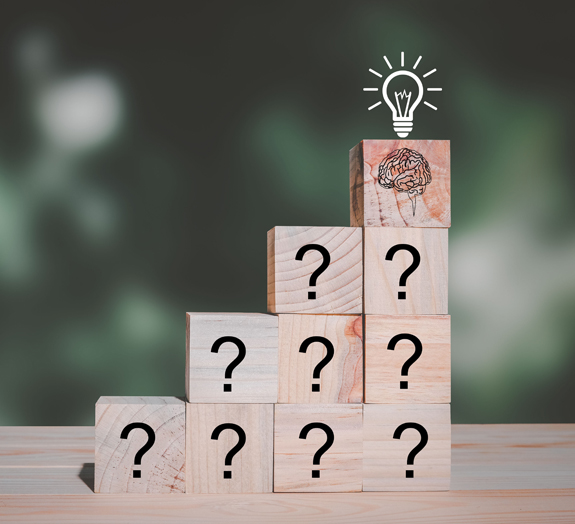 Information Technology
Cloud-based Solutions
Cyber Security
Data Collection, Review and Analysis
Health Informatics
SharePoint Implementation
Software and Hardware
Systems Design and Implementation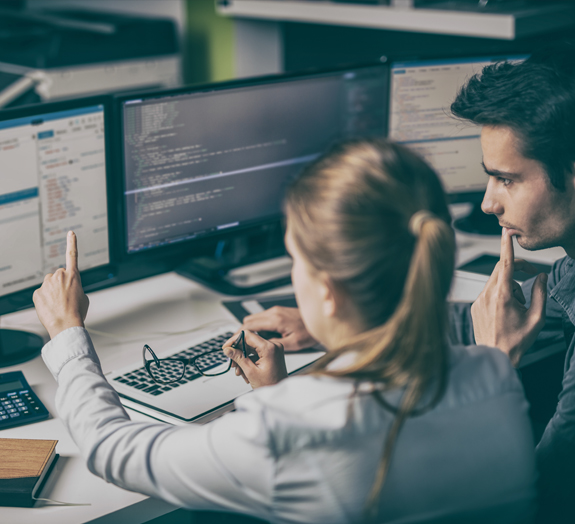 Outreach and Education
Faith and Community-Based Initiatives
Grassroots Outreach
Meeting and Events Coordination
Minority and Population Health Management Stakeholder Engagement Strategies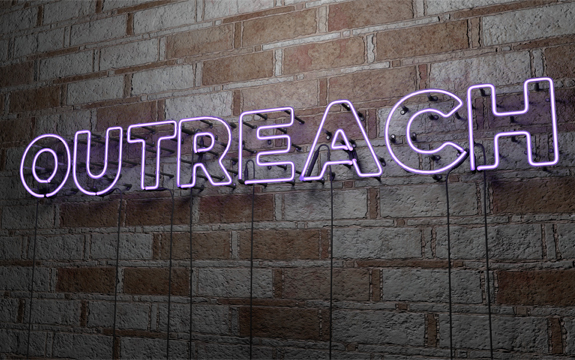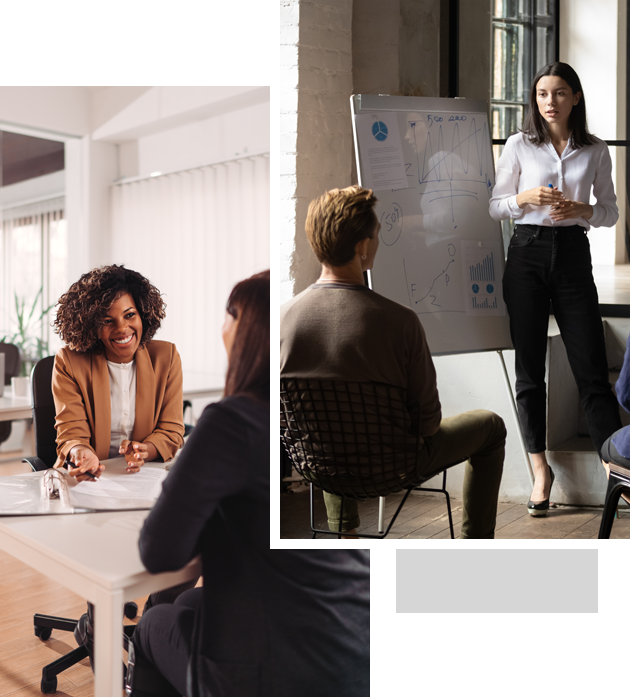 CAPABILITIES
We'll work with you every step of the way to forge tighter links between the development and implementation of your organization's long-term strategies.
Who We Are

Integrated Management Strategies, based in the Washington, D.C. metropolitan area, is a women-owned small business and management consulting firm that provides an array of business and technical services.

What We Do

We support the mission critical needs of federal agencies and commercial businesses by leveraging our in-depth domain knowledge in order to solve our client's unique strategic challenges.

How We Do It

We are able to earn our clients' complete trust through our personalized approach and attention to detail, allowing us to uniquely achieve a holistic understanding of even the most complex problems.
Our expertise includes:
Business Strategy and Management
Capital Planning and Investment Control (CPIC)
Project, Program and Portfolio Management
Independent Validation and Verification Services (IV&V)
Business and Business Systems Analysis
Earned Value Management (EVM)
Business Analysis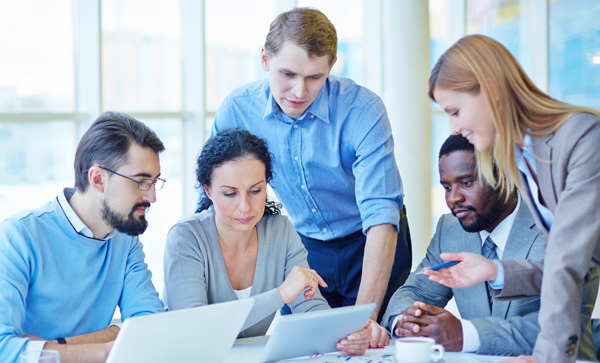 Capability Statement
Registered Small Business
SBA 8a Certified
Women-Owned Small Business
DUNS: 080057428
CAGE CODE: 7HF80
Primary NAICS Code:
541611 - Administrative Management & General Management Consulting Services
Secondary NAICS Codes:
541512 - Computer Systems Design Services
541519 - Other Computer Related Services
541611 - Administrative Management and General Management Consulting Services
541613 - Marketing Consulting Services
541618 - Other Management Consulting Services
541690 - Other Scientific and Technical consulting Services
561110 - Office Administrative Services
561330 - Professional Employer Organizations
611430 - Professional and Management Development Training
Product & Service Codes Selected
R799 - Support- Management: Other
R410 - Support- Professional: Program Evaluation/Review/Development
R408 - Support- Professional: Program Management/Support
R499 - Support- Professional: Other
R499 – Support – Other Professional Services
R699 – Other Administrative Support Services
U099 – Other Education and Training Services
U008 – Training / Curriculum Development
D399 – Other Computer Services